Medify is a three-way network geared to be the ultimate healthcare provider for three main protagonists of this industry: Doctors, Pharmacists, and Patients.
The three pyramids represent the three protagonists the app is curated for: doctors, pharmacies and patients. As of today, the healthcare industry does not see systematic coordination and communication between these three protagonists, which in turn sets a precedent for mediocre services. Medify aims at bridging this gap by being an enabler of efficient collaboration in the industry, and making our logo the standard-bearer of this movement.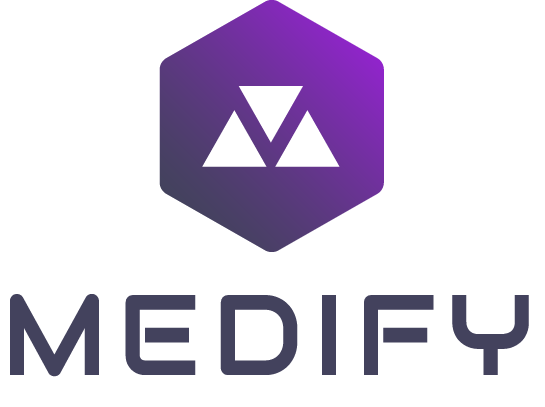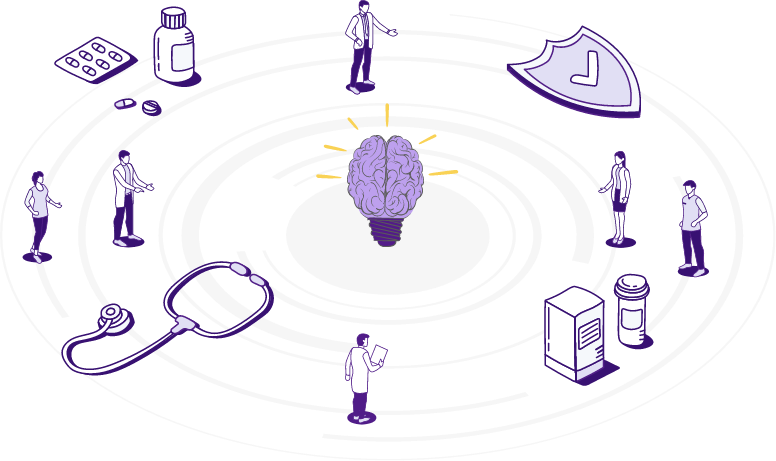 Medify aims to establish an ecosystem that would become the go-to destination for any individual or community in the healthcare class, from high ranking medical professionals to average nuclear families.
With an option for doorstep deliveries for pharmacies, paperless health records and reports for patients, as well as online consultations and profiling for doctors, Medify intends to be the one-click solution to any and all needs of the entities in the healthcare industry.
Kairav Shah
Founder & Director