Medify provides Medical Practitioners and Retail Pharmacies with a platform that enables improved Information Management, Data Analytics, Hierarchical Access Monitoring, and Patient Retention, for Primary Healthcare Providers.
Our three pyramids represent the three protagonists Medify is curated for: Doctors, Retail Pharmacies, and Patients. COVID-19 exposed one of the Healthcare Industry's biggest drawbacks: the lack of technology-enabled systematic coordination between Healthcare Providers in dispensing their services to Patients. Medify aims at bridging this gap by providing an Integrated Platform that enables efficient collaboration through improved Information, Access, Analytics, and Retention.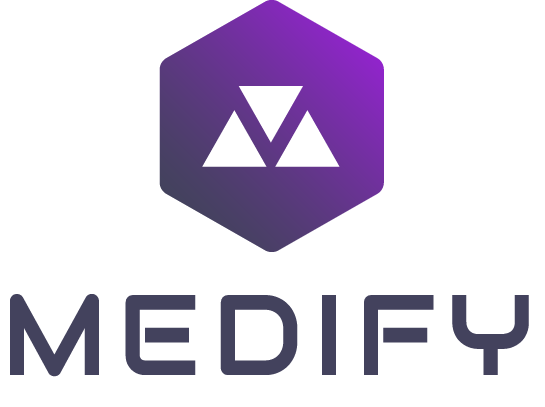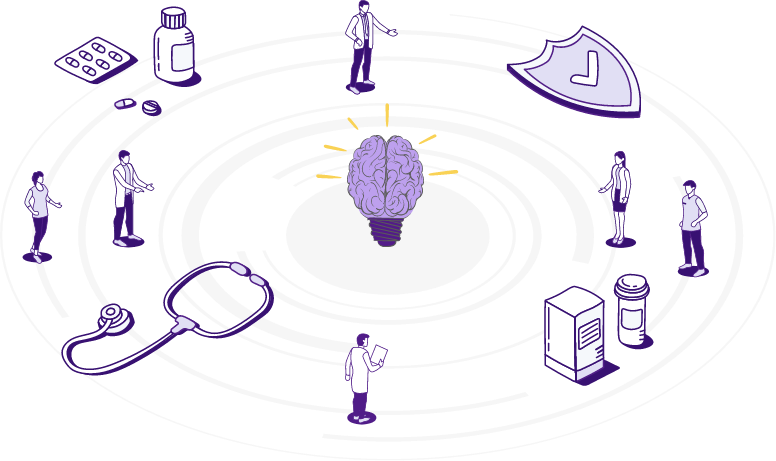 Medify aims to establish a technology-enabled ecosystem that would become the one-stop destination for the needs of any individual or community in the healthcare class, from senior medical professionals to nuclear families.
With Information, Access, Analytics and Retention instilled in every wave Medify creates, Medify intends to be the Platform housing the largest network of technology enabled Healthcare Providers providing the best in class services to their Patients.